Born to Age   •   December 9, 2016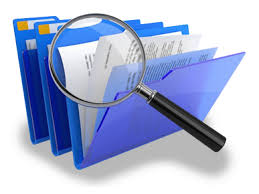 There are only 2 pieces of paper that you need to prepare for planning your wishes for end of life care.
1. Advance Directive
This is for EVERYONE over the age of 18. With the Advance Directive, you appoint an agent to speak on your behalf if you are unable to do so on your own. You do not need an attorney to complete this form. It is very simple, available at your doctor's office, local hospitals and online. You need two witnesses, or a notary, to witness your signature. Very simple to complete. Copies of the Advance Directive should be given to the agents, the hospital, and your physician.
2. Physician's Order for Life Sustaining Treatment (POLST)
This form is primarily for those whose death would not come as a surprise in a year or two. This is a BRIGHT PINK form, it is a legal order, and it must be signed by both the person AND, a doctor. Copies can be made and distributed, they are all legal. However, the POLST must be dated and signed. Many doctors will not sign the form without a conversation regarding the terms of the form. Once the POLST is complete, it should be place somewhere visible in the home (on a refrigerator, wall by the bed, etc.). The reason for the POLST is it advises an immediate action. When the ambulance arrives, the POLST instructs on whether or not to resuscitate, for example. If gives guidance on immediate treatment until the person can respond, or an agent can be located. POLST forms are available at your doctor's office.