A Bit About Us
Born To Age advocates personal choice and independent autonomy. We believe that each of us has the right to know about options and possibilities as we age.
That's why we publish senior care directories, offer senior information kiosks and personal referral services. Each situation is unique and there is no one answer that fits all.
Our Mission: To provide timely, accurate information on Senior Care to people who want to be a part of the process of planning for, and deciding on, the care that's right for each unique individual.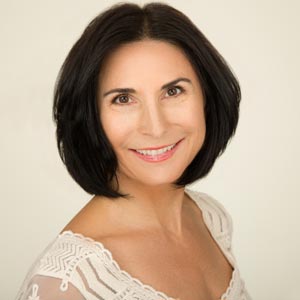 New owner, Ginger Kelly, is a California native and lives in Sonoma County with her husband Mark and their son Jack.
At heart, Ginger is a social entrepreneur. She was the co-founder of Team Caffeine, California's first drive-thru coffee bars, and also the co-founder and Executive Director of the SPCA of Northern Nevada.
In every endeavor, Ginger has melded her passion for giving back with a spirit of entrepreneurship.
As her father aged, she became keenly aware of Senior care and advocacy, and she is elated to now be so firmly rooted in the Senior community.
In short, she is passionate about helping people, animals and all things chocolate!