A Bit About Us
Born To Age advocates personal choice and independent autonomy. We believe that each of us has the right to know about options and possibilities as we age.
That's why we publish senior care directories, offer senior information kiosks and personal referral services. Each situation is unique and there is no one answer that fits all.
Our Mission: To provide timely, accurate information on Senior Care to people who want to be a part of the process of planning for, and deciding on, the care that's right for each unique individual.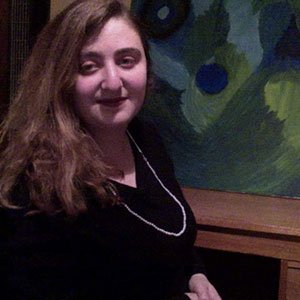 New owner, Annamarie Buonocore, is a California native and lives in San Mateo County with her two Maltese-Poodles, Pericles and Sophocles. She has long roots on the Peninsula and lives just a block away from where her grandfather grew up. 
At heart, Annamarie is a publishing entrepreneur. She took over In Flight USA, the general aviation monthly news magazine that her parents started in 1984. She is also the publisher of BizAvJets USA, a business jet publication. She started the San Mateo Born to Age herself and is looking forward to running the publications for the other counties. She started her first publication, a literary journal for the Greek-American community, when she was a student at San Jose State University. 
In every endeavor, Annamarie has melded her passion for the literary arts and caring for seniors with a spirit of entrepreneurship.
As various members of her family aged and went through Alzheimer's or dementia, she became keenly aware of senior care and advocacy. She worked in placement for five years and continues to consult with families in her local community on issues related to aging. 
In short, she is passionate about fiction writing, animals, and all types of fruit slushies from Italian ice to shaved water ice.