"Beautiful young people are accidents of nature,
but beautiful old people are works of art."
~ Eleanor Roosevelt ~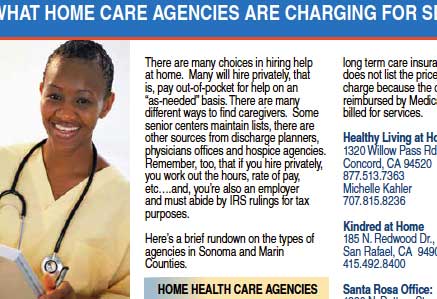 Compare Home Health
Agency Costs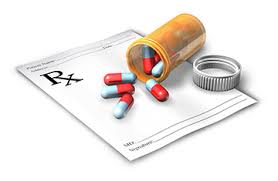 Drug Discount
Programs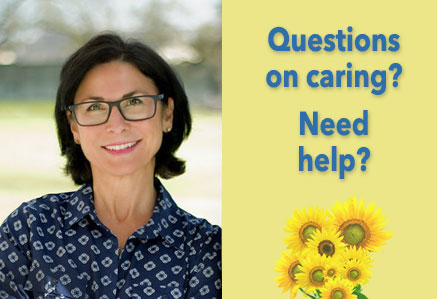 Ask
Ginger!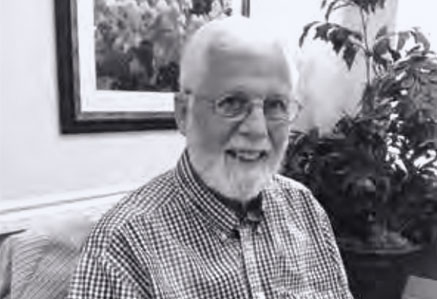 Willie Norup
Knows A Lot About Change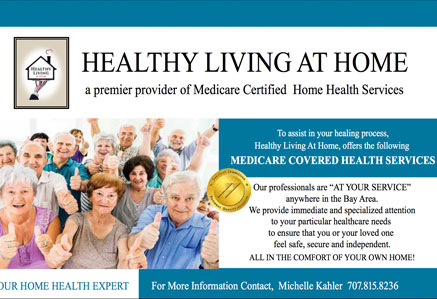 Advertise
with Born to Age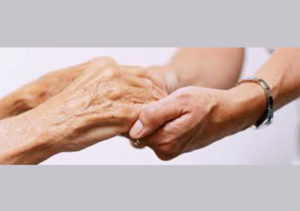 Things You Should Know
About Hospice
Take Control of Your Life. Yeah, There's An Option For That.
Support Groups
Everyone needs someone to lean on.
Our Directories lists lots of Support Groups!

Home Care Agencies
Complete and easily accessible listings.
Compare Home Care costs in your county.

Ask Ginger!
Questions? Ginger has the answers!
Reach out and ask Ginger, Elder Care Expert