Compare Home Health Care Agency Costs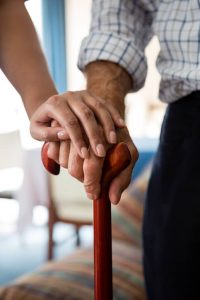 These agencies provide services that are 100% covered by Medicare and Medi-Cal. The service must be ordered by a physician; however, clients still have a personal choice of any agency (there are certain requirements for care, for one, you must be homebound and in need of skilled care).
This would translate to a nurse or physical, occupational or speech therapy. This is also a time and visit limited service. Some aide service can be available if there's a skilled need.
This is a service NOT covered by long-term care insurance.
Born To Age does not list the prices these agencies charge because the costs are directly reimbursed by Medicare. Client is not billed for services.