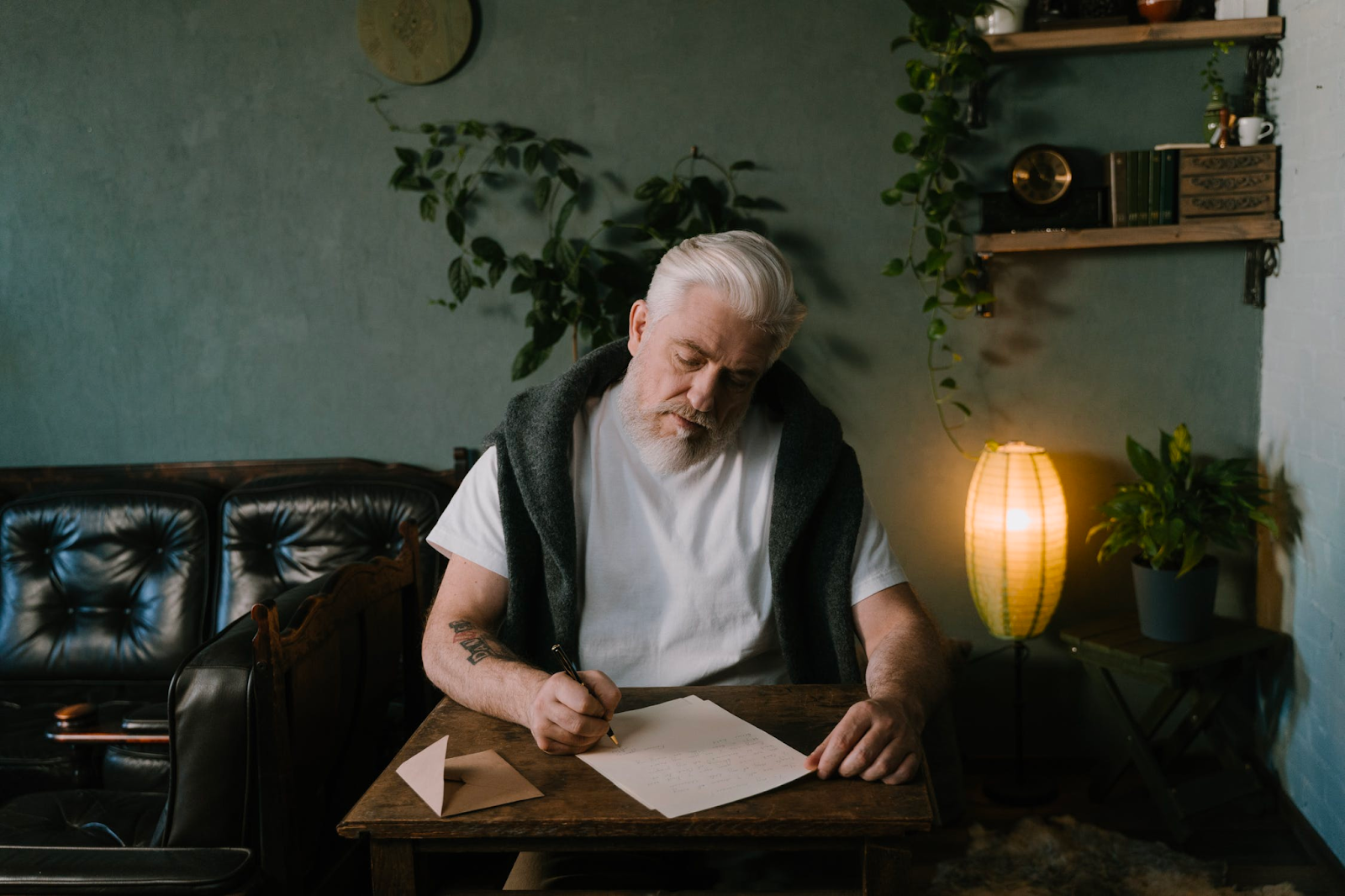 What You Need to Know About Care After Aging in Place
Many adults choose to age in place as long as they can. There may come a point when they realize they need a higher level of care than what they can have. This often comes at the recommendation of a home health agency or other professionals who work with senior citizens.
One choice that has to be made once you realize that you can't care for yourself at home is whether you need to move into an assisted living facility or a nursing home. While there are some similarities between these two types of programs, there are some marked differences. Today, Born to Age is here to make these complicated distinctions a little easier to understand. 
Determine the Type of Facility You Need
Assisted living is appropriate for people who can handle most of their daily needs by themselves. These facilities usually provide help with things like light housekeeping, meal preparation, and transportation. An assisted living community is usually set up with apartments or suites that have full kitchens, so residents can cook their own meals if they feel up to it. It typically doesn't provide intensive nursing care or help with things like using the restroom.
Many assisted living communities offer group activities and social outings to help keep the residents active. Some also have graduated care, so you can start off with a lower level of care and move into more intensive or specialized care within the same facility.
A long-term nursing home provides medical services and more intensive personal care than you'd find in an assisted living community. Typically, it provides around-the-clock care. Specialized services, such as rehabilitation, are offered. Residents in these homes won't have to take care of their own housekeeping, and all their meals are prepared.
Nursing homes usually don't have kitchen spaces in the living quarters. Communal rooms, including activity rooms and a dining area, are where residents spend time when they aren't in their own room.
Covering the Cost
The cost of assisted living or nursing home care is considerable. You may have to liquidate assets to help cover these costs. If you have to sell a home, you may want to figure out how much you'll have available to pay for your care. In order to determine this, you need to know approximately how much your home will sell for, then subtract real estate professional fees and any mortgage balance on the property.
Plan Ahead if Possible
If you're hoping to rely on Medicaid to cover some of the costs of long-term care, plan ahead if possible. Long-term care planning has to take place early because Medicaid has a 60-month look-back period. This means that eligibility reviewers look at transfers and sales of assets during that time. Benefits can be delayed or reduced based on what occurs during that five-year period.
Carefully Consider Your Options
Taking the time to plan for your long-term care is important. Ideally, you should start this process earlier in life rather than later. Contact Born to Age for help finding the programs and services you both need and deserve. 
Image via Pexels